WELCOME!
At Rocky Mountain Signing Company, Inc., our business is not just a full range of work zone services - it's safety. We're committed to providing the safest and most optimum experience through any road construction project for both the public and the workers.
Our company offers professional traffic control services that will take your project from the initial planning and detour routing, to setting up the work zone and erecting the final signing. Within our full range of service offerings, we can supply the following for any Colorado road construction project:
Traffic control planning by certified traffic control professionals
Rentals of signing and a full range of work zone equipment
Work zone set-up services, including signing and labor
Safety
Colorado is not only our specialty - it's our passion. Our locally-owned company has been in business since 1991 and is headquartered on 2.5 acres in Parker, CO. We've participated in hundreds of statewide projects over the years, and we are a certified DBE/WBE contractor by the Colorado Department of Transportation, the City and County of Denver, and the Denver Water Board.
We consistently offer the highest level of customer service and a quick response to any and all incidents that may arise on a project, down to the smallest detail. Our equipment is routinely maintained and updated to ensure its optimal performance. But if something should go wrong with any piece of equipment, we're there immediately to replace it and keep your project moving forward.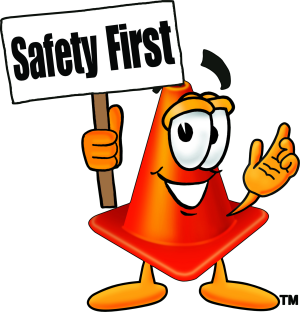 Explore our website and learn how Rocky Mountain Signing can make all the difference to a successful, safe, and on-time, on-budget highway or road construction project.